Get A Free Account Now
See Maqpie in Action
Messaging has become a critical part of how we communicate now, and Maqpie is bringing the power right into your application. Click the button below to see how Maqpie makes your product sticky and more valuable for your subscribers.
Conversations
Marlene sees a new message indicator and checks out the chat to see Chris' message.
Conversations
Marlene can quickly respond to Chris, all within your app, increasing the usefulness and stickiness of your app.
And much more
There's a lot more Maqpie offers your users including:
Group conversations
Searchable conversation history
Avatars
Larger Chat Window
Customized styling so Maqpie feels like a natural part of your application
To see a full beauty of our chat we've added 5 more virtual users.
Marlene Reynolds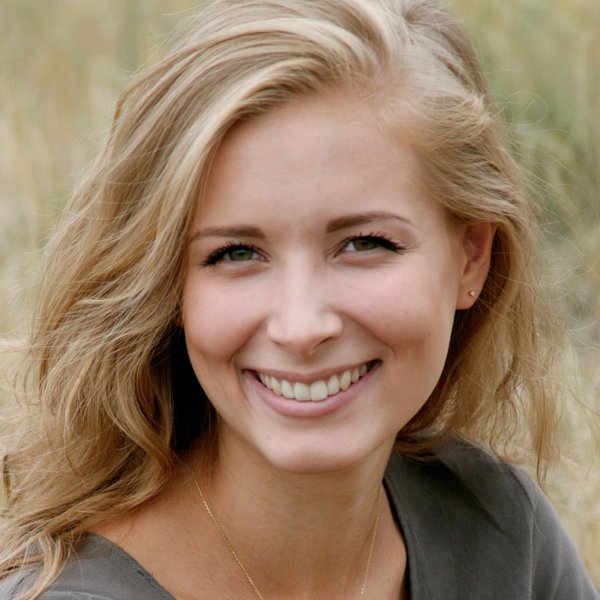 Contacts
Maqpie auto populates a contact list of all users within an account and displays them as contacts. Each contact can chat, share files, links, and emojis with each other within your app, keeping them in the app.
This demo shows Chris, a user in an account. Chris is logged in and can see other contacts.
Messaging
Marlene is online. Chris sends a quick chat message to her.
Send attachments
Chris sends Marlene a file within the app, sharing a new design file he's working on and wants her to review.
Chris Duggan